---
About Us
MoveMan is developed by Enhanced Operating Systems Ltd and has been supplied to the removals industry since 1996. It has grown over the years to be the main provider of Removals Management software in the UK. MoveMan supports over 280 companies in the UK and overseas, covering single users through to multi-branch, multi-company organisations.
Our Partnerships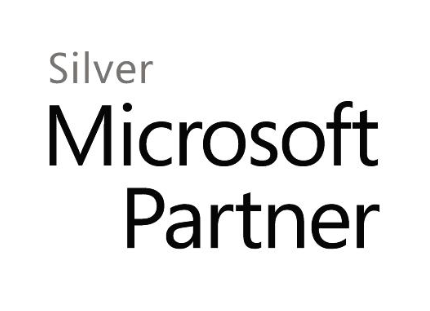 Enhanced Operating Systems currently holds Microsoft Silver Certified Partnership status and have continued to do so since 2004.  This gives you the knowledge that we are experienced in dealing with all the software that you use on a day to day basis and that you can guarantee that our advice comes from a knowledgeable background. Also, this ensures that MoveMan is developed on the latest software and kept up to date.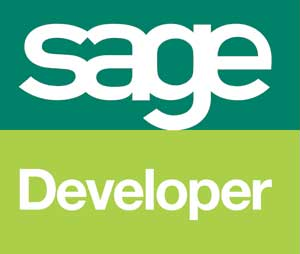 Enhanced Operating Systems holds the accreditation of being a Sage Accounts developer and has remained since 2001. This allows MoveMan to link directly into Sage 50Cloud Accounts and exchange data between the two programs. Without being a registered developer, EOS could not claim to link directly with Sage products. We also get access to all the new releases before they are available to companies so that we can ensure our products are fully compliant with the latest Sage software.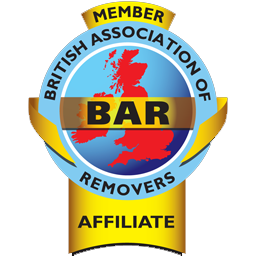 MoveMan has long been used by numerous BAR members and it covers their day to day activities. After a long association with BAR members we became affiliate members in 2006. Our membership helps you see that you are a dealing with someone who interacts with the industry and is committed to its development, support and future. Click here to view our certificate.

MoveMan has partnered with LumonPay to provide access to great rates on foreign currency transactions.  LumonPay has a comprehensive set of options within MoveMan to help promote this to your customers. To find out more information on how LumonPay can help you can visit here

We are pleased to announce that we have partnered with Blink, the market leader in offering the latest payment solutions. This partnership gives our users access to multiple payment methods, in-depth reporting tools and preferential rates. Directly integrated with MoveMan Connect, this partnership simplifies taking payments when your quote is accepted online and also enables the client to pay for invoices. To find out more visit here.